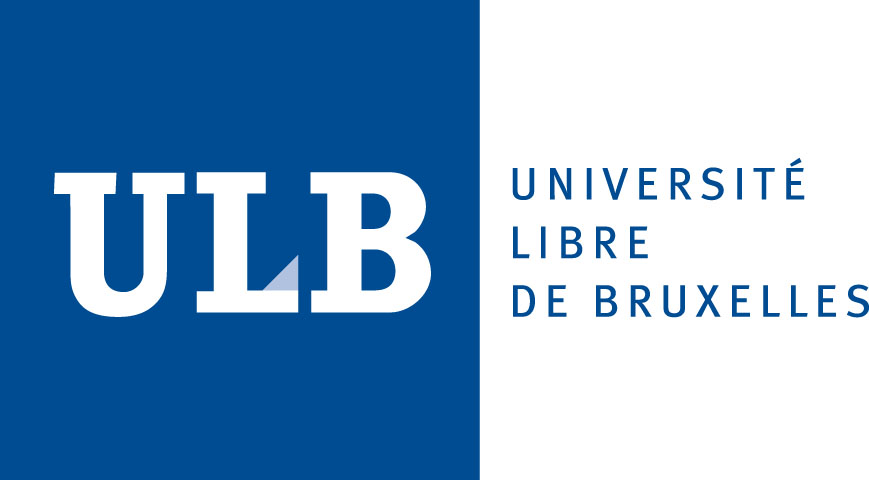 ULB – Université libre de Bruxelles
The conference will be held at Université libre de Bruxelles in Brussels. Located at the heart of the European Union, the ULB is open to the world. It is involved in the realisation of a multicultural Europe, contributing to spreading its humanist and democratic values. Founded on the principle of free-thinking (libre examen), a principle based on independent judgment and the rejection of all dogma, the ULB has remained true to its original ideals: to be an institution free from all supervision, committed to the defence of democratic and humanistic values.
ULB – SOLBOSCH CAMPUS
Room UA4.118
Solbosch Campus, U building, A entrance, level 4, room UA4.118
UMons – Université de Mons
A visit of the Laboratory of Polymeric and Composite Materials (LPCM) will take place during the workshop. The laboratory is part of the Department of Chemistry in the Faculty of Science of the University of Mons (UMONS) and is located in Mons.
Additional information: click here
UMons – ENGINEERING – ARCHITECTURE CAMPUS
"Campus de la Plaine", Building Mendeleïev, 3rd floor, Avenue Maistriau 23, 7000 Mons – BELGIUM